Engage with ISyE Students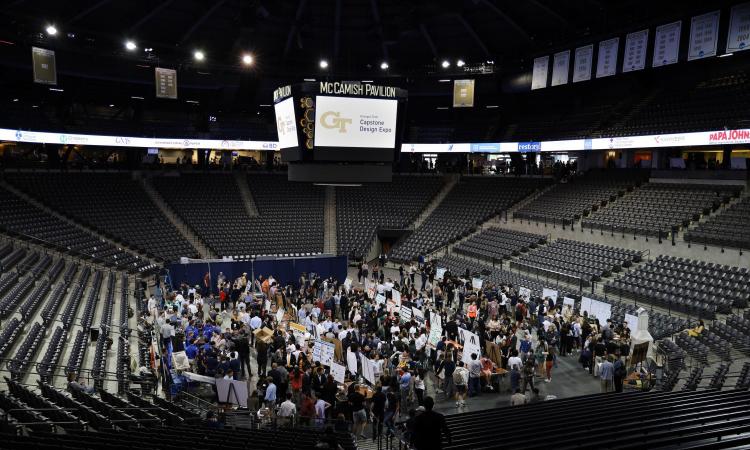 All ISyE undergraduate seniors culminate their undergraduate educational experiences with a capstone course called Senior Design.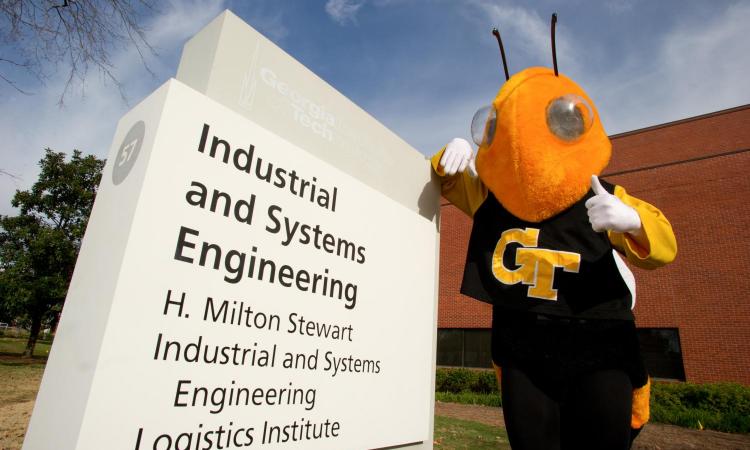 The summer term of the MS SCE program is dedicated to the Capstone Project in which students identify and define a supply chain design and/or analysis problem to be addressed with quantitative modeling.
As part of our MS Analytics curriculum, students must get experience working with a company or other organization on real analytics/data science project. 
The program is designed to foster mutually beneficial relationships between academia and industry by providing opportunities for research collaboration, talent acquisition, and professional development.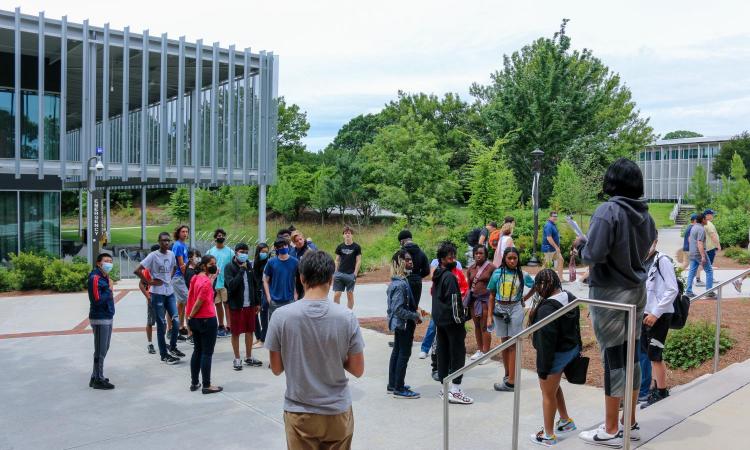 ISyE is committed to helping increase the exposure of industrial engineering (IE) to K-12 students, educators, and the community through a variety of educational programs and outreach activities.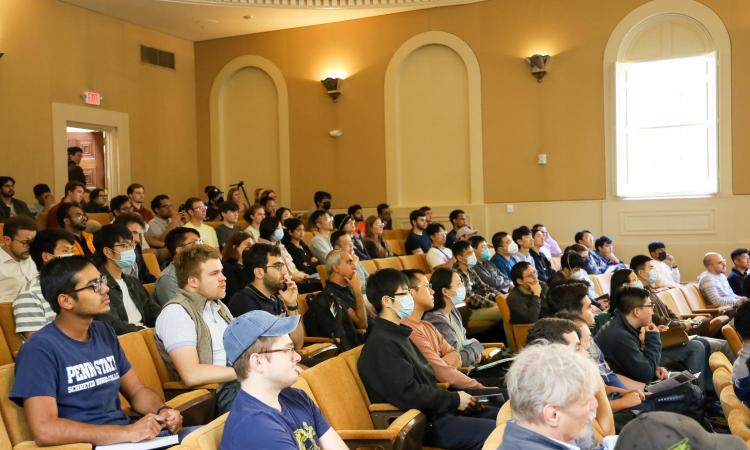 It is through the generous and ongoing support of our alumni, industry, and friends that we are able to be leaders in innovative research and drive our strategic plans forward for a bright future.